RADIO STATION


Channel X

Location:
Vespucci
Genre:
Punk Rock, Hardcore Punk, Skate Punk
Appearance(s):
Grand Theft Auto V
Host:
Keith Morris
"Real Punk. Real West Coast."
— GTA V Website
Channel X (99.1 FM) is a radio station featured in Grand Theft Auto V. It plays punk rock and is hosted by the singer Keith Morris.
This is Trevor Philips' favorite radio station.
In Los Santos, this is The Lost MC's favorite radio station.
This station appears to be a successor to Radio X, though plays punkier music as opposed to the grunge of that station.
The logo of the station looks somewhat similar to Television X, an adult television channel in the United Kingdom
It's Unleashed FM, a radio station in GTA 1 which plays hard rock.
Radio X, a radio station in GTA San Andreas that plays alternative rock.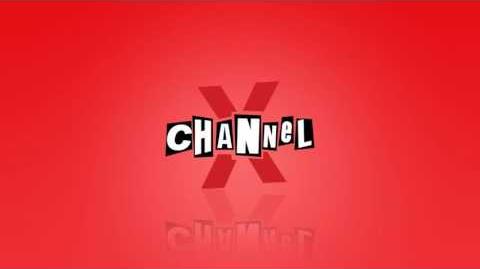 Ad blocker interference detected!
Wikia is a free-to-use site that makes money from advertising. We have a modified experience for viewers using ad blockers

Wikia is not accessible if you've made further modifications. Remove the custom ad blocker rule(s) and the page will load as expected.