Song


Viva Tirado

Artist(s):
El Chicano
Game:
Grand Theft Auto V
Radio Station:
Lowdown FM
Year:
1970
Genre:
Funk
Viva Tirado is a song performed by El Chicano featured in the radio station Lowdown FM in Grand Theft Auto V.
This song doesn't feature lyrics, as it is an instrumental song.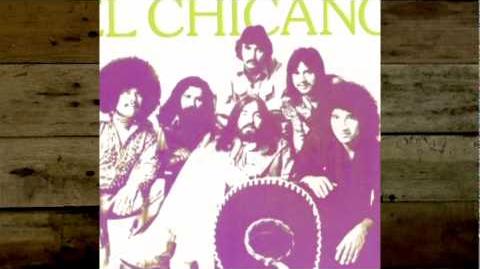 Ad blocker interference detected!
Wikia is a free-to-use site that makes money from advertising. We have a modified experience for viewers using ad blockers

Wikia is not accessible if you've made further modifications. Remove the custom ad blocker rule(s) and the page will load as expected.